About Me - Jody Spencer
If you were with me on 3 July 2007 you would have found yourself on a Saturday morning strolling up Broadway heading towards Union Square in New York City. The sky was brilliant blue with not a cloud to be seen. I was heading towards our office on 23rd Street to grab my laptop.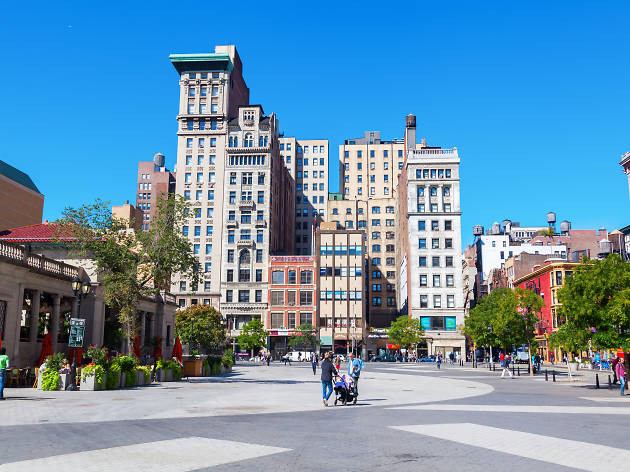 The summer sun cooked garbage on the sidewalk, creating inescapable vile aroma's which were made all the more unpleasant by a headache and the sweats after far too many drinks the night before.
I loved the pace of NYC living and the unlimited experiences and options it provided.  It's easy to see why they called it "The City that never Sleeps" there was always something to do.
On the surface, I had plenty of things to be grateful for, I was living in one the world's great cities, had my own business, earning great money, good friends, travelled a lot, the list goes on.
In reality I was lost, in the grip of untreated alcoholism and suffering from chronic depression. I was busy destroying my health in ways that I was not even aware of at the time. Most nights I would plonk myself on a bar stool at my favourite Irish Bar Puk Fair on Lafayette St to try escape the intense pain of being me, the contradiction of who I appeared to be on the outside and what I felt on the inside.
I put on a brave front, those looking at me from afar thought WOW Jody doing so well living in NYC and has got completely together etc etc. Only a couple of friends that knew me really well probably knew I was badly struggling.
As fortune would have it, that summer I got an opportunity to move a friend's lake house in New Jersey. I had no real reason to get out of the city, it just felt like it was the right thing to do. Luckily, I trusted my instincts, sublet my apartment and off I went to Lake Hopatcong. The decision was made to get healthy, join the local yoga group, buy more books on health than one of my ability could read in 10 years let alone one summer. My sometime extreme personality saw me go all in. This was the start of my journey from being the unhealthiest person most of friends knew to an absolute health nut.
Since then my never-ending curiosity of how things really work has led me down the path of being an avid researcher and educator.  Sharing what knowledge and wisdom and experience I have gained to help others on their journey. In 2016 as gradated as an Institute of Integrated Nutrition Certified Health Coach. That year I was also introduced to the profound work and teachings of Neurosurgeon Jack Kruse who I now consider as my greatest mentor.
Thank you, Jack.
Jack's teachings into biophysics (Quantum Electrodynamics) or more simply put the workings and laws of Mother Nature internally, externally and the environment we create and choose to live in will determine our overall health are unmatched.
If you have struggles like poor sleep, low energy, crappy mental state or anything that leaves you in a suboptimal state then I would love nothing more than to be able to have the chance to help you make your life better through sharing my experiences and learnings.  I have dedicated the rest of my rest of my life sharing the secrets of Nature and what we can do to best mitigate our ever-increasing toxic environment. I have watched 3 great friends DIE before reaching the age of 50 from CANCER and other family members suffer. I'm motivated to make a difference. How many of your family and friends are sick or have passed before a reasonable age? Statistics tell us there is an EPIC amount of work that needs to be done on the health front, I believe the ripple effect of one human sharing with another can change the state of worlds health.
Are you ready to make a difference? Others will watch you, ultimately you are responsible for the outcome of your life and health. As Mahatma Gandhi said "Be the change you want to see"
Today is the day when you start the work with Nature and not again her. Lets get ii Sync with Nature.
To your Health
Jody
PS : As you can see it's been a bit of a journey for me